Hi. Dit is Coppig. Een eigenzinnige studio voor
freelance marketing & communicatie.
Tof dat je hier bent! Kom verder.
Word jij blij van sterke verhalen, grensverleggende ideeën en copywriters met 'goede zin'? Dan zou je hier wel eens heel goed kunnen zitten.
Coppig is er om te rocken en raken. Om kippenvel te maken. Met bedenksels en beschrijfsels die je 'aan' zetten. 
Coppig is gespecialiseerd in bedenken en verzinnen. Met als startpunt een bestaand idee of een blanco blad. Online of offline. Jij mag het zeggen. Zolang we maar op dezelfde 'line' zitten.
Wat denk je.. is er een klik?
FREELANCE
Lusten zonder lasten
MARKETING
Head, heart
& instinct.
COMMUNICATIE
Horen, zien, stijgen.
CONCEPT & TEKST
Bedenken en verzinnen.
NEDERLANDS
Tekst en uitleg
in moerstaal
ENGELS
You need lines in English?
Copy that.
Let's put the

fun

in functional
Albert Einstein
" Creativity is intelligence having fun"
The big why
I ♥ to deliver smiley faces,
tingle the skin & blast the mind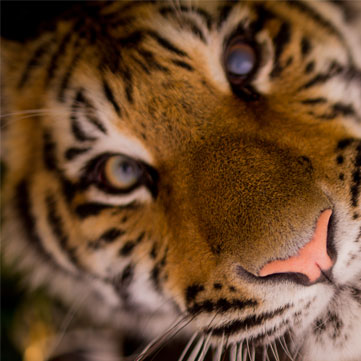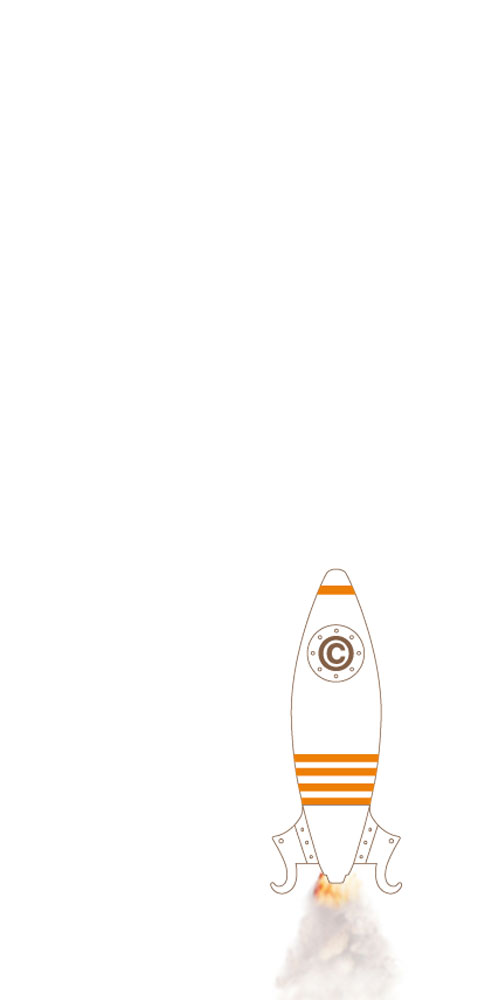 ©oppig
"HOREN
ZIEN
STIJGEN"
unlimited creative thinking
Creativitijd vliegt
als je het naar je zin hebt
VLIEG JE MEE?
Don't you wonder what clouds taste like?